Much More Than Websites
Our goal is to save you time and effort. We do this by helping you to successfully attract more customers—and keep them. Whether you need a basic website design or a fully functional E-commerce site, we are here to help.  We design websites with each business in mind, create an attractive site and make it mobile ready.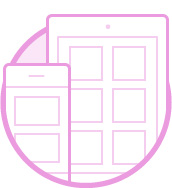 Website Design
Your website represents your business, it needs to be clear, concise and visually appealing. We create websites designed specifically with your business in mind.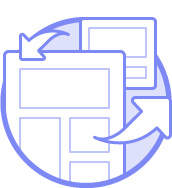 Always Responsive
Increasingly the modern web is viewed not on a desktop computer but on the mobile phones and tablets consumers carry with them all the time. A great site needs to be function on any size screen.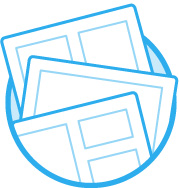 Custom Content
Give your customers a reason to return to your site time after time.  We can write custom articles, curate links and stories from around the web, or help you create stunning video to build your tribe.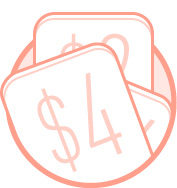 Proven Results
We've been doing this long enough to have a proven track record. A pretty website is all well and good but if it doesn't convert your visitors into customers, what's the point?
How Old is Your Website?
If it has been a while since your website had an update, you could be missing out on new customers and potential sales.  To determine your website design needs, consider having an audit done to access your site.  Refresh your web presence using data, not guesswork. 
No More Wallflowers
Businesses need visibility to compete.  A strong web presence that generates interest makes sense.  From email to mobile marketing, from social media postings to blog content, we can help you reach potential customers to help keep them coming back.